We provide the best treatment for all type of nasha mukti kendra since 2007 (ALCOHOL,GANJA,BHANG,CHARAS,POST, OPIUM, COCAINE, SMACK,TOBACCO,SMOKING ANY OTHER MEDICAL DRUGS&ANY TYPE OF ADDICTION).
This is the only medicine of nasha mukti kendra the world which works without any side effect and without any problem. Treatment of all types of substance dependence. sanjeevani homeopathy & nasha mukti kendra is situated at rawan gate main chouraha kalwar road jhotwara, jaipur. The centre has been started by Dr.R.S.Shekhawat
1. We Provide medicine of all type of addiction at home if patient wants to quit the addiction.
2. By the detoxification therapy :- We detox the patient in only 2-3 days.
3. Admit facility also provide for more serious & violent & aggressive Patient.
4. For Psychological disorder given best treatment for permanent cure. ef. Depression, OCD, Schizophrenia, Anixiety, Mental disorder, Disappointment, Delusion, Hallneination, Fear, Dreams, etc.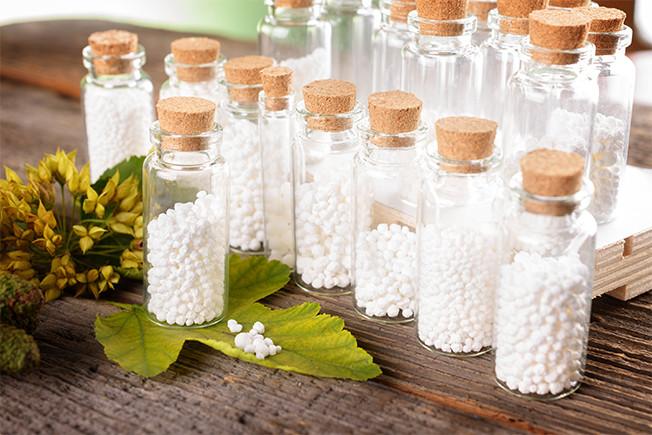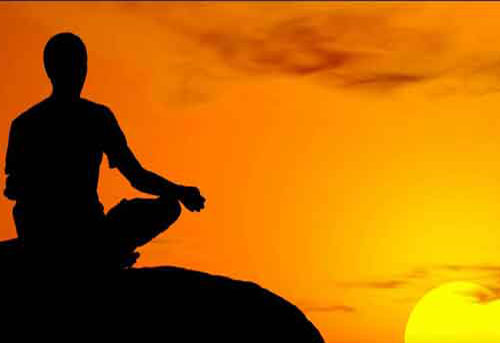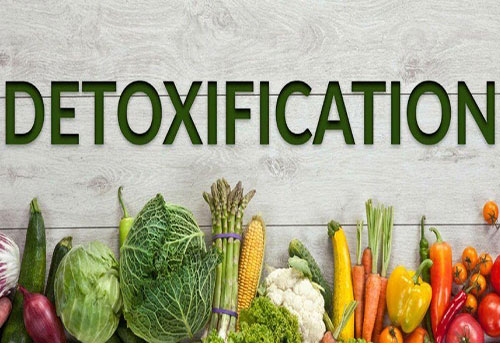 DETOXIFICATION DEADDICTION
By the detoxification & psychological & counsellor with best Homoeopathy treatment which good work on minal with medicine at home.
1.Only 1 hour process for Bear/Alcohol deaddiction.
2.Opium,charas,ganja,drugs,doda post,smack & Sedative ADDICTION requires 2 days hospitalization.
3.High success rate and minimum relapse
4.no side effect of medicine.
5.Alcohol and tobacco dependence treated by oral & parental medication(no Hospitalization )
6.Minimum withdrawal & minimum duration.(40 hours only)
7.Completely safe, non intoxicating treatment.